Jewish Songwriters Give Universal Voice To The American Dream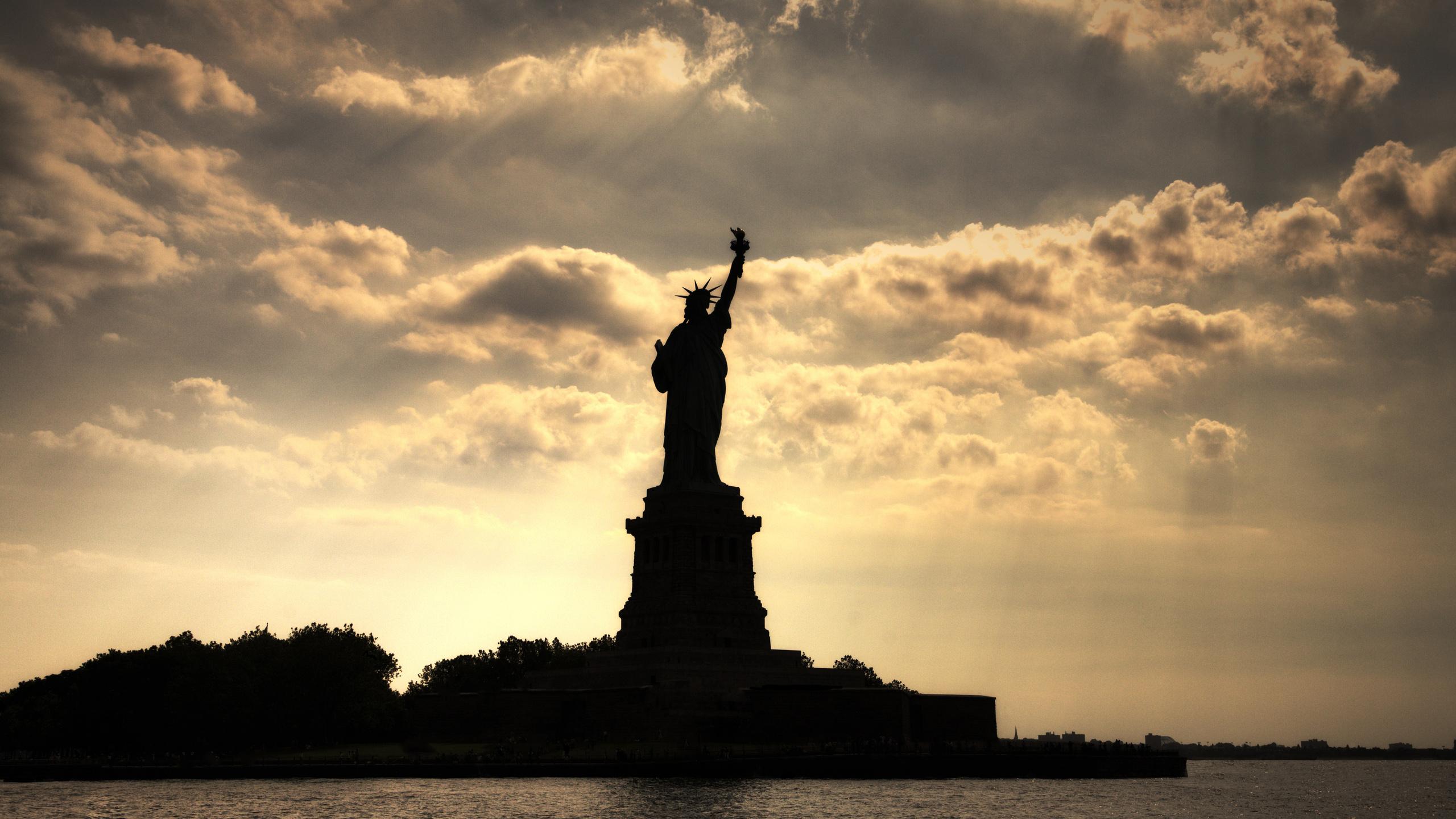 When, in the years 1880-1920, the Jews arrived by the millions in America from eastern Europe & Russia , they found waiting for them "…a land that's free for you & me…" The chance for life, liberty and the pursuit of happiness that had only existed in their most fevered imaginations before. Now it was real, and no one ethnic group has ever taken swifter, greater advantage of that chance and achieved more than the Jews in America.
And, nowhere more effectively than in their songwriting for Tin Pan Alley, vaudeville, Broadway, Hollywood.
Through the songs of the children & grandchildren of immigrants like Irving Berlin, Al Jolson, George & Ira Gershwin, Harold Arlen, Yip Harburg, Jay Gorney, Lew Brown, Jerome Kern, Oscar Hammerstein II, Richard Rodgers, Lorenz Hart, Abel Meeropol, Al Dubin, Sam Lewis, Jean Schwartz, Jerry Bock and Sheldon Harnick, this Lecture-in-Song examines the Jews' experience of the freedom they reveled in and the very real obstacles they faced as well. What we are bequeathed from that heroic, shining artistic era is anthem after anthem of gratitude and grit, songs that speak not only to the Jews who created them but to the "huddled masses" of all stripes "yearning to breathe free."
"Somewhere over the rainbow,
Way up high,
There's a land that I heard of
Once in a lullaby."
---
If you would like to engage Fred Miller for one of his Lectures-in-Song, please contact him directly at any time. For a full listing of all Lectures, click here.

Fred Miller's Lectures-In-Song comprise a series of solo programs, each an historical, anecdotal and musical profile of some great personality or important aspect of American Popular Song. These Lectures are delivered by singer/pianist/narrator Miller at the piano, and each reflects his lifetime passion and appreciation for great music. He studied classical piano in his hometown of Albuquerque from ages 7-15 but early on gave up any notion of music as a profession. At that time, Fred assumed a musical career was either one devoted to the rigid discipline of classical music or being a freewheeling rock star, and he accurately decided he had no aptitude for either. However, at age 22, upon hearing Ella Fitzgerald sing Cole Porter, he found his calling and life's mission.

Through the Seventies and Eighties, Miller studied and absorbed in minute detail the life and times and songs of nearly all the great American composers and lyricists who thrived during Broadway & Hollywood's Golden Age between the two World Wars. In 1987, he founded Silver Dollar Productions in order to produce operettas, dramas, musicals and small cabarets. Silver Dollar Productions required ensemble casts, props, costumes and, most significantly, the challenges of publicity and selling tickets, and for a dozen busy years, the company presented an unbroken string of varied and highly lauded performances.

In 1999, Miller was simultaneously underwritten by both his local Hunterdon County Library and the Art Alliance of Philadelphia to present a series of six solo Lectures-In-Song, each devoted to one of the premiere Broadway/Hollywood songwriters: George Gershwin, Cole Porter, Irving Berlin, Richard Rodgers, Jerome Kern, and Harold Arlen.

In presenting history, biography and psychology while sitting at a piano singing the superlative songs of his heroes, Miller has found a single performing medium that utilizes most of his intellectual and musical passions.The list of Lectures-In-Song that began with six in 1999 is now more than seventy(and growing!), a joyful tribute to the boundlessly rich field of American Popular Song.